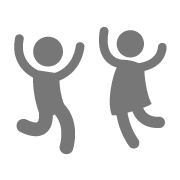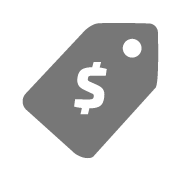 Price
Intermediate $100
$20 Deposit, $80 due in cash
at session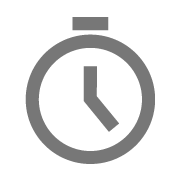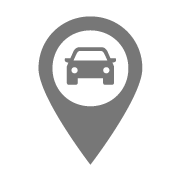 Parking
GPS: 1 Riverside Blvd, Street Parking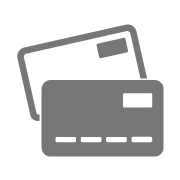 Beach Passes
No beach pass needed
$100 Per Single Session Option
Upcoming Intermediate / Beginner Green Light Sessions 
Next sessions
Meet at Skudin Surf Club on boardwalk on 1 Riverside Blvd Long Beach NY 11561
75 minute  surf session
Limited capacity
Typical Session
Join a Green Light Session–follow our instagram or Facebook account to see a notice go out 24 – 48 hours in advanced for "green light" good ocean conditions.
Surfers on the East Coast are known around the world as some of the toughest.  Why?  Because we surf in all temperature conditions. For us, surfing only a few warm months out of the year is not enough. Now we can tune up for summer and keep surfing year round, Fall, Winter, and Spring!
Stay in the water and continue to grow as a surfer with us in our Green light Surf Program!
Each session  we will meet, warm up, then surf.  We will send you a link for all your photos once the session ends. 
Intermediate Sessions for Fun and Good ocean conditions
Looking for a soft wave day (2-4ft)
Learning to control your surfboard and pushed and guided into waves
Starting to learn to paddle into your own waves
Learning to start angling on the wave, going down the line.
Looking for a fun day!
We have Foamies included
This session will focus on riding waves successfully, gaining confidence, and learning all the safety skills needed to advance
Participants must be able to:
Successfully paddle into their own waves and pop up to feet, already taken beginner surf instruction, and share their love for the sport of surfing.
wetsuits and WRV surfboards are available to all participants in select sizes, arrive early if you need to borrow gear, we suggest you bring your wetsuit if you can.