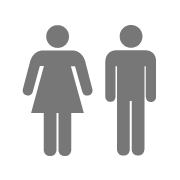 Ages
15 and up no experience needed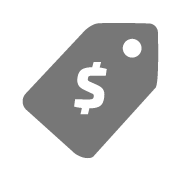 Price
Weekly rate $575
Use PROMO CODE –
WINTERSALE24
at check out
For a 10% savings
Until Jan 12th
Plus processing fees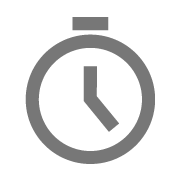 Time
8:30-12:30
Check in starts at 8:00 on the Riverside Beach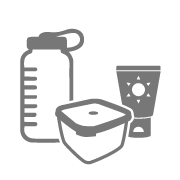 What to bring
Arrive wearing a swimsuit, bring towel, drinks, lunch, snacks, apply and bring sunscreen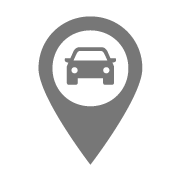 Parking
GPS: 1 Riverside Blvd, park in lot Riverside and Edwards
– A short walk from the LIRR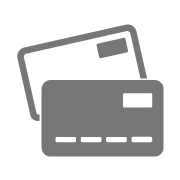 Beach Passes
Free for Campers
$15 /day Non-Campers
Typical day
Our Adult Surf Camp New York starts with a fun testing period and introduction;  campers are given a land lesson and are taught how to position themselves on the board and do the pop up. Our surf instructors work in the ocean, teaching you how to paddle, catch, and ride waves.
More info
If we need to cancel camp due to storms or unsafe conditions, we will contact you via email and/or text (if opted in for text notifications); check our home page and social media for updates.
There are no refunds or make ups days for days you don't attend; no transferring of weeks; no splitting of weeks in single days; no exceptions.
All of our ocean managers are lifeguard, CPR, and first aid certified, and the beach is supervised by Long Beach Lifeguards.
Designed by Cliff Skudin masters degree in Phys Ed
World Surf League Professional Surfer Will Skudin
Lifeguards, CPR and First Aid
International Surfing Association certified
NSSIA Accredited
Surf Safety, Ocean Safety, Land Instruction, Ocean Surfing
Beginner to advanced levels of instruction and coaching
Lycra tops provided
Surfboard – 6ft, 7ft, 8ft, 9ft foam boards provided
Water provided
Shade provided
Environment, Ocean Skills, Safety, and Surf  Etiquette taught
Top Surf Camp New York
Week
Dates
Time
June 19th

Mini Camp- noon – 2:30

#1
June 24th  – 28th
8:30am -12:30pm
#2
July 1st  – 5th
8:30am -12:30pm
#3
July 8th  – 12th
8:30am -12:30pm
#4
July 15th – 19th
8:30am -12:30pm
#5
July 22nd – 26th
8:30am -12:30pm
#6
July 29  -Aug 2nd
8:30am -12:30pm
#7
Aug 5th  – 9th
8:30am -12:30pm
#8
Aug 12th – 16th
8:30am -12:30pm
#9

#10

Aug 19th- 23rd

August 26th – 30th

8:30am -12:30pm

8:30am – 12:30pm