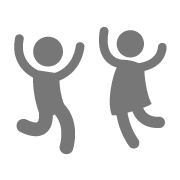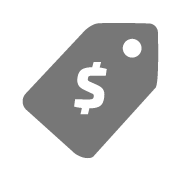 Price
LAX/SURF
Weekly rate $855
LAX ONLY
$350
4% processing fee added at checkout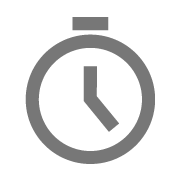 Times & Date
July 18th-22nd
All Day:
LAX/Surf
9am-4pm
8:30 Check in
LAX ONLY
9:00-11:30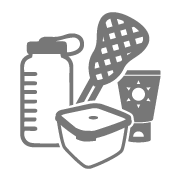 What to bring
Full Equipment for LAX; For Surfing Bring Lunch, Snack, Drinks, Flip Flops, Towel, Apply & Bring Sunscreen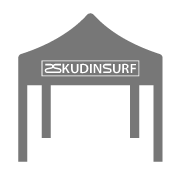 Free Drop off/Pick up
Drop off starts at 8:30am, pick up 4:00pm at the skate park,
Typical Day
Day starts on the field and kids will be working with our lacrosse instructors.
Break for lunch at 11:30 bring lunch, drinks & snacks.
Surfing starts at noon with a fun testing period and introduction; campers are placed in groups based on age and ability.
Campers are given a land lesson and are taught how to position themselves on the board and do the pop up. Our surf instructors work in the water with the campers.  Younger campers, and those with little to no experience, are one-on-one with the instructors while in the water.
The afternoon is split between surfing and surf-related recreational activities.
Pick up is a 4:00pm.
Please send in a medical form prior to camp start date.  Failure to do so will make your child ineligible without refund.
More info.
Our professional coaches provide a one-of-a-kind experience to building lacrosse stars at all skill levels. Days will begin with experience-appropriate lacrosse training focused on skill development, hand/eye coordination, endurance, shooting and defending. The day will conclude with a thrilling afternoon in the waves.  All daily-rate campers will start the session with basic surf training so they can easily join the group.
Important items to bring for lacrosse sessions:
Full Pads – helmets, elbows, gloves, shoulders, etc.
Lacrosse shorts, cleats, mouth guards, and stick
If we need to cancel camp due to storms or unsafe conditions we will contact you via email; check our home page and social media for updates. You will receive a Skudin Surf credit for any day we cancel.
There are no make up days or refunds for any day your child does not attend, no exceptions.
All of our ocean managers are lifeguard, CPR, and first aid certified, and the beach is supervised by lifeguards on duty.
Designed by Cliff Skudin masters degree in Phys Ed
World Surf League Professional Surfer Will Skudin
Lifeguards, CPR and First Aid
International Surfing Association certified
NSSIA Accredited
Camp 3-1, 2-1, 1-1 Ratio depending on skill level
Surf Safety, Ocean Safety, Land Instruction, Ocean Surfing
Beginner to advanced levels of instruction and coaching
Lycra tops provided for groups of ages and abilities
Surfboard – 6ft, 7ft, 8ft, 9ft foam boards provided
Water and light snacks provided Shade provided
Environment, Ocean Skills, Safety, Etiquette, Fun
Team activities, team building, in between surf sessions
Prizes end of week
Giveaways from our sponsors
Week
Dates
Time
#5
July 18th – 22nd
Full DaY LAX/SURF
9am – 4pmLAX only9:00-11:30