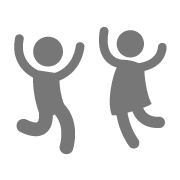 Ages
7-16 yo. Boys and Girls
Must Have Surfing Experience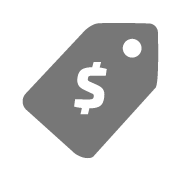 Price
Weekly rate $745
Plus processing fee
Limited Availability Space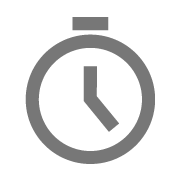 Times
7:30am – 1:30pm
Drop off & Pick up at the Surf Club on Boardwalk
7:15am Check in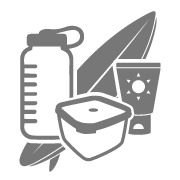 What to bring
Arrive in a Swim Suit, Bring Wetsuit, Surfboard, Lunch, Snacks, Drinks, Towel, Sneakers, Socks, Flip Flops, T-shirt and Shorts, Wear & Bring Sunscreen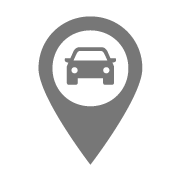 Parking
GPS: 1 Riverside Blvd, parking in lot Riverside and Edwards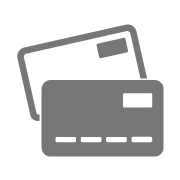 Beach Passes
For non campers $15 /day for Parents/Guardians and anyone over 13 years old
Typical day
During the course of the summer, the itinerary will include but not be limited to
Skate parks
Athletic training facilities
Different surf spots from Rockaway, Long Beach, to Lido Town Park
Video analysis is a done daily
Street + Skateboard Training
Equipment and Surf Forecast Information
Fitness + Mobility Training
Air Training
Weekly and daily itineraries are subject to change based on surf conditions and forecasts.
Use of the Surf Club for photo and video coaching.
Details
High Performance Coaching Camp is designed to give surfers every opportunity to raise their surfing abilities to the next levels. The Surf Club will be our home base during the summer. We will follow the waves to various surf spots, skate parks, pools, and fitness gyms.  All activites are designed to develop your ability as a surfer. We plan on keeping a fun, but very ambitious atmosphere for our students. The sessions will focus mainly on high-performance short board surfing, geared towards identifying common surfing technique issues (such as proper positioning, generating speed down the line, and improving the bottom turn).
This program is designed for kids
have their own boards and wetsuits and know how to surf,
must be able to paddle out, and catch their own waves.
If we need to cancel camp due to weather or conditions you will receive an email by 7am; check our site and social media for updates.
There are no make up days or refunds for days your child does not attend; no transferring of weeks; no exceptions.
Designed by Cliff Skudin masters degree in Phys Ed
World Surf League Professional Surfer Will Skudin
Lifeguards, CPR and First Aid
International Surfing Association certified
NSSIA Accredited
Weekly rate $745
Plus processing fee
Week
Dates
#1
June 26th- 30th
#2
July 5th – 7th

3 day week

#3
July 10th – 14th
#4
July 17th – 21st
#5
July 24th – 28th
#6
July 31 1st – 4th
#7
Aug 7th – 11th
#8
Aug 14th – 18th
#9

#10

Aug 21st – 25th

Aug 28th – Sept 1st