Whether you're looking to ride your first wave or hatching plans for an assault on the world tour, we want to make your surfing experience more fun. One of the easiest ways to make surfing more fun? Getting better, each and every day.
At the Surf Club, we invite you to unlock your surfing potential by connecting with the sport's best athletes, experts and gear for you. Consider us your caddy, always there in the channel. From personal technique analysis to how-to videos to live sessions with Hurley athletes in key locations around the globe, there's always more to learn in surfing.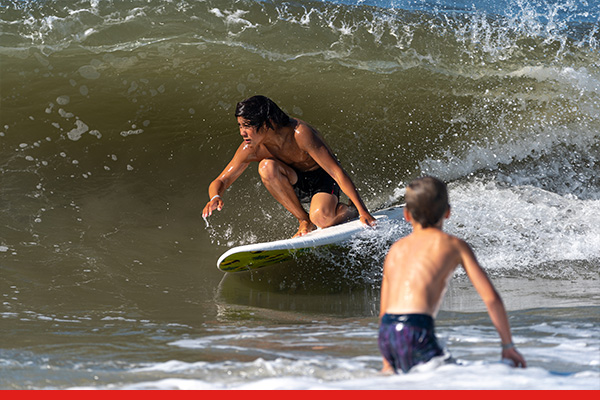 Take Your Surfing to the Next Level at the SPC!
Weekly rate $745 plus 4% processing fee
Long Beach / 7:30am-1:30pm / 7-16 yo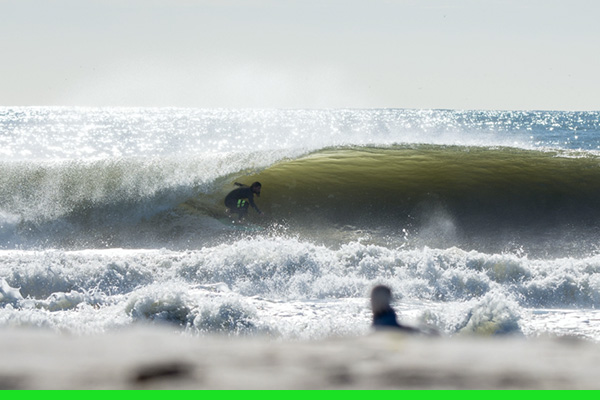 Sessions will be set to your ability with the best conditions to hit your goals. Advanced, Intermediate & Beginner! Sesssions are determined by conditions and weather, notices go out a few  days before sessions.
Long Beach / Times Vary / 7 yo and up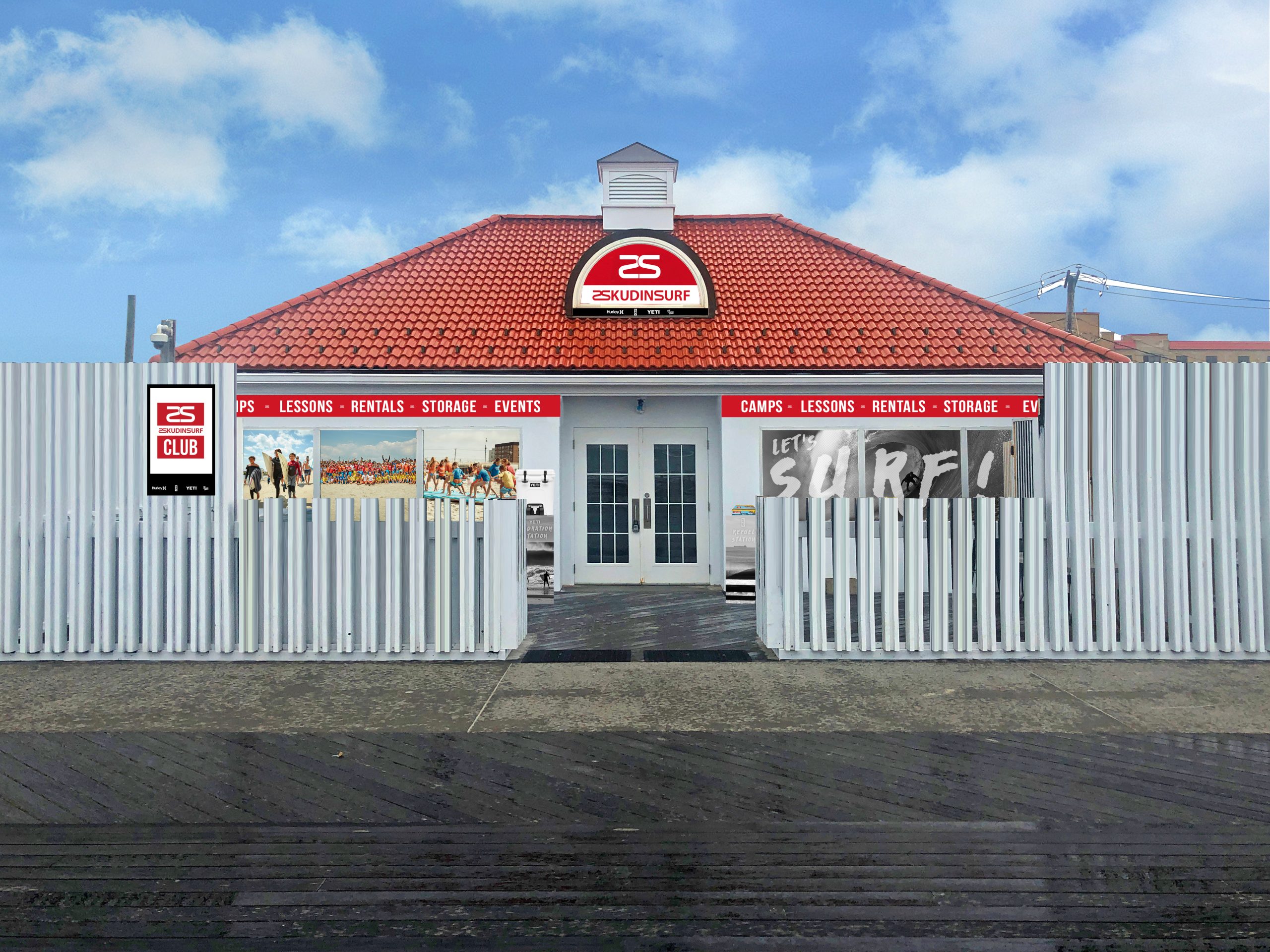 Surfboard storage, shower, and changing area
Long Beach / Sun up to Sun Down  / any size board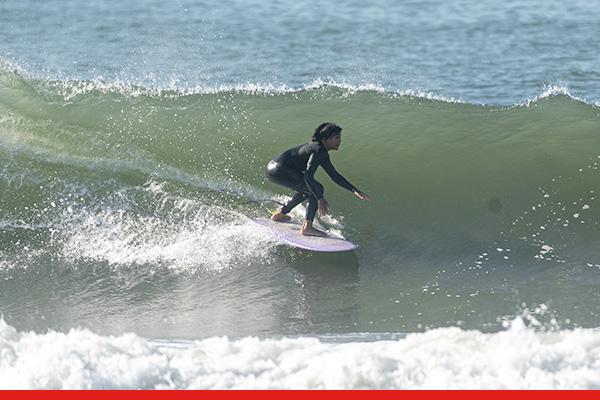 Join our after school surf program, improve your surfing and make new friends!
Long Beach / 4:30pm-6:00pm / 7 yo and up – starts Sept 12th