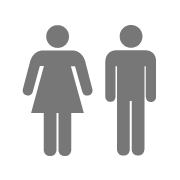 Age
14 and 15 yo
Tryouts in June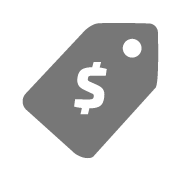 Price
$100 per 3 week session Half Day Camps
$200 per 3 week session All Day Camp
Plus processing fee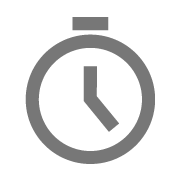 Times
Camp Times
Rockaway 9am-1pm
Long Beach 8:30am-12:30pm
Long Beaach Full Day 8:30 -3:30pm
Town Park Lido Beach Park Half Day 11:30 -3:30
Arrival times vary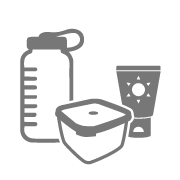 What to bring
Arrive in uniform, bring lunch, snack, drinks, towel, apply and bring sunscreen
Positions Available
Assistant Surf Instructor
Assistant Beach Counselor
Counselor-in-Training (CIT) Program
Provides teens an opportunity to gain valuable work experience while having an amazing summer on the beach! Our CITs learn the value of responsibility, leadership development, and job training, as well as ocean safety and community service. The opportunity prepares teens to become staff members at Skudin Surf Camps, as well as productive members of their communities. Because this is a long-term skill-building training position, participants will not be paid.  Limited Availability!  If we are cancelling camp, you will be notified by email; check our site and social media for updates. You must select sessions not weeks, you may select multiple sessions.
Requirements
There will be tryouts in June for all positions; discuss job requirements with your child prior to registering to make sure they are suited for the position.
CIT Program – Assistant Surf Instructor – Train in the ocean with the Skudin Surf  instructors!
Requirements:
Must be able to swim length of one beach
Must be an experienced surfer
Must have wetsuit
Must be good with children
Must be responsible!
CIT Program  – Assistant Beach Counselor –  Train on the beach assisting counselors with beach activities!
Requirements:
Must be good with children
Must be athletic
Must have experience watching children
Must be able to assist with check-in
Must be responsible
Camp times – Beach Counselors must arrive 30 minutes before camp and stay 15 mintues after camp
Nickerson Beach Assistant Surf Instructors must arrive at 11:15
All other positions arrive at camp start time
Rockaway Beach Surf Camp 9:00-1:00
Long Beach Surf Camp  8:30 -12:30
Long Beach  All Day Surf Camp  8:30-3:30
Lido Beach – Surf Camps at Town Park Lido Beach 11:30  – 3:30
| Week | Dates | Time |
| --- | --- | --- |
| #1 – 2- 3 | June 24th – July 12th* | Times vary by location & position |
| #4 – 5 – 6 | July 15th – Aug 2nd | Times vary by location & position |
| #7 – 8 -9 | Aug 5th – Aug 23th | Times vary by location & position |
| | | |
| | | |
| | | |
| | | |
| | | |
7/4 & 7/5 no session for Lido Beach Town Park  Beach, no all day camp at Long Beach